Sew and So are doing a Blog Hop with Circus Fabrics!
They have some lovely designers and bloggers taking part, each creating a project with a selection of the Tilda Circus fabric. Make sure you tune in every day to see what they make.
You'll find the list with participants and links below.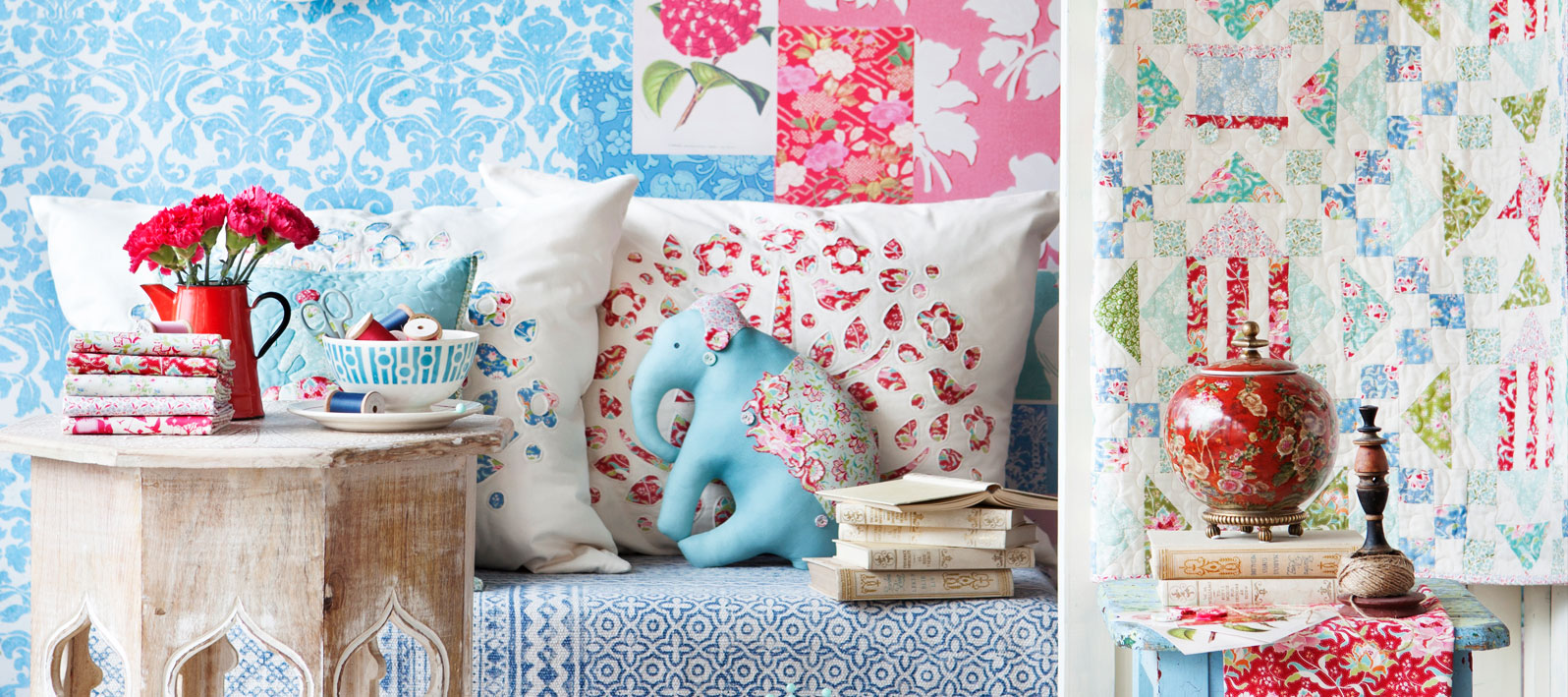 Saturday 8th April – SewandSo
Sunday 9th April – Bakes, Books & My Boys
Monday 10th April – Littlest Sweet Shop
Tuesday 11th April – The Yorkshire Sewist
Wednesday 12th April – Starting Stitch
Thursday 13th April – Just Sew Sue
Friday 14th April – Just Jude Designs