The Tilda Friends concept consists of a selection of matching characters that all fit the same size clothes.
Look out for cute outfits and new Friends in the coming year.
TILDA BASIC PRODUCTS for doll making
A soft thicker Chambray quality woven with tone in tone colors, perfect for Tilda dolls and animals.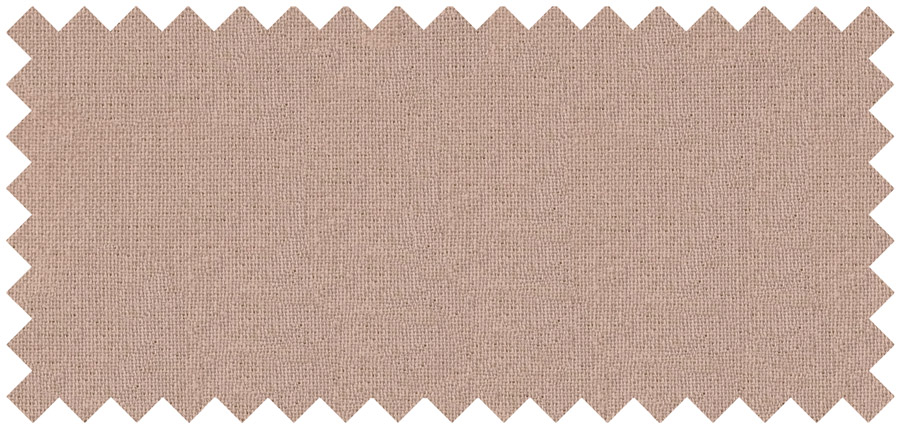 Doll fabric 140001 Biscuit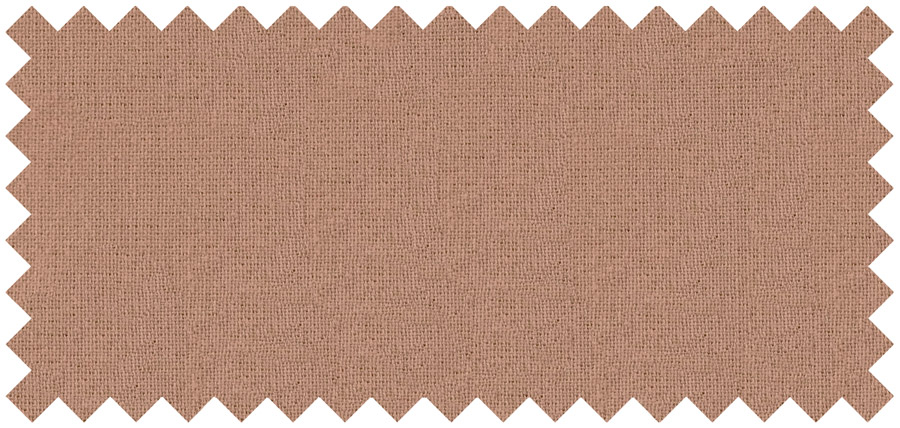 Doll fabric 140002 Caramel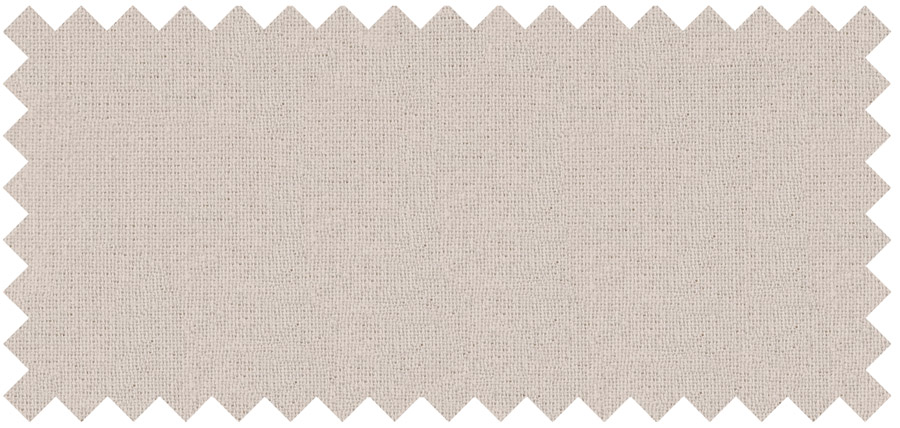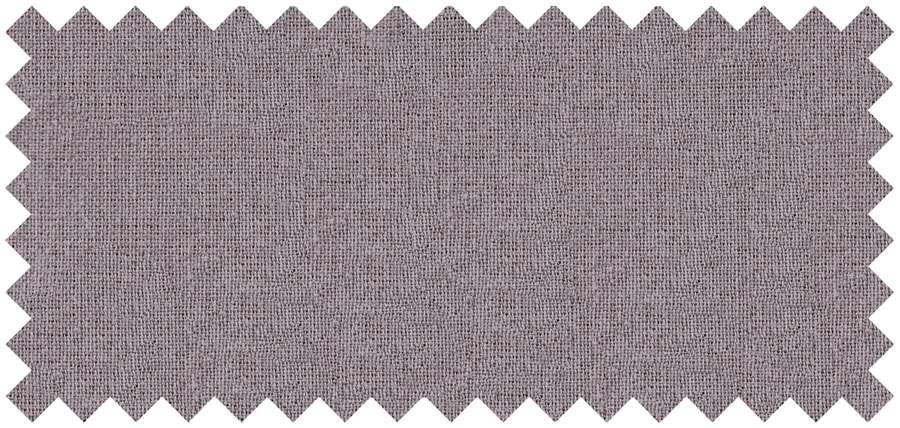 Soft Baby Merino Wool doll hair, perfect for Fia and other Tilda dolls. Comes as mini yarn balls.