The perfectly imperfect world of Tilda
Tilda is a fabric brand founded by Norwegian designer Tone Finnanger in 1999, best known for whimsical naive characters and charming fabric design. There is a certain attitude to life in Tilda's world, whimsical and romantic, like a ball gown worn with wellies – perfectly imperfect!
The Tilda range consists of products such as fabrics, kits, ribbons, buttons, accessories and books.
Tilda products are produced and distributed by Tilda Fabrics and are available in most of Europe as well as USA, Canada, Australia, New Zealand, China, Japan, Singapore, South Africa, South Korea, Taiwan and Thailand. Book titles are published by David and Charles Ltd. Tilda books have been translated into more than 18 languages.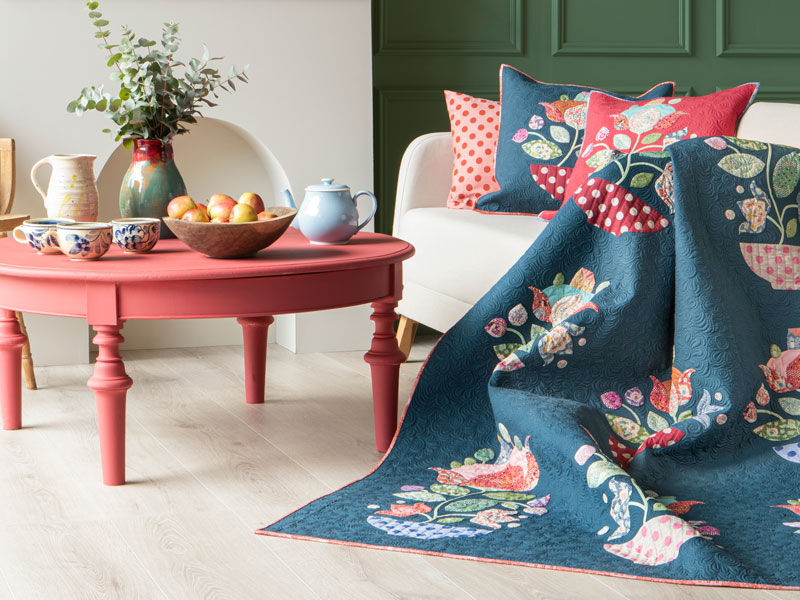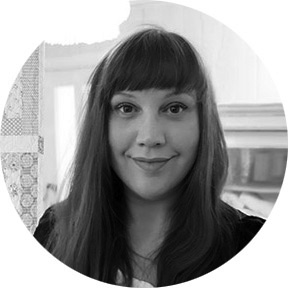 Tone is the founder and owner of Tilda AS and Tilda Fabrics AS. She is also the designer behind all Tilda products.
Tone started Tilda in 1999 when she was only 25 years old and has been working with the brand ever since. Tilda is now a known and loved brand among crafters throughout the world.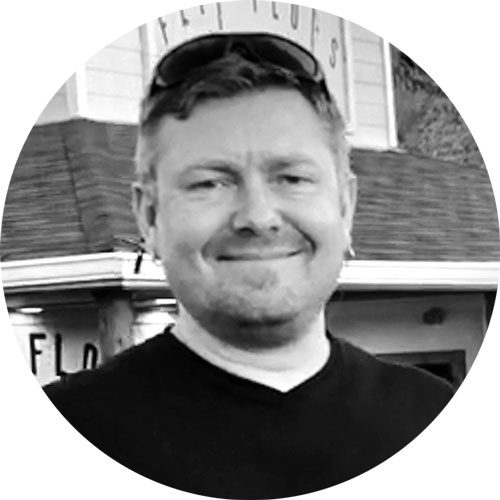 Torje Norén
Managing Director
Torje is the co-founder and second owner of Tilda Fabrics AS and has been part of Tilda for many years as a Managing Director for Tilda AS. He has also worked for many years in the event business with large events and music festivals.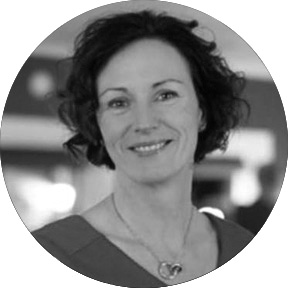 Louise Bye
Production & Sales manager
Louise has extensive experience from the textile industry with ready-made garments and interior textiles. She ran her own company for several years, handling well-known Nordic brands such as Linum and Maileg as an agent and wholesaler.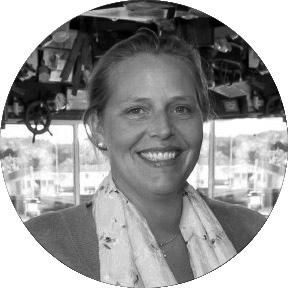 Elisabeth Thorbjørnsen
Key Account Manager
Elisabeth has her background from the restaurant and travel business and ran her own company successfully for many years. She is also an excellent accountant with good economic skills.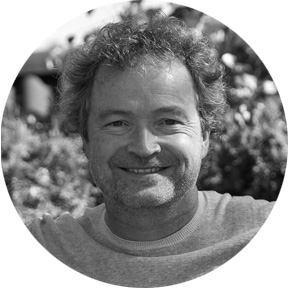 Petter Bye
Marketing manager
Petter has more than 35 years experience from all kinds of graphic production. He handles our websites and keeps track of all our marketing material. Also involved in order handling.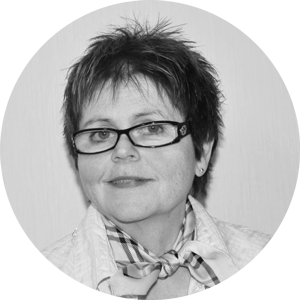 Anne Berit Røed Pedersen
head seamstress
Anne Berit has been sewing since childhood. She had her own Quiltshop for years and has been teaching the art of Quilting since 1986. She simply loves sewing and making quilts.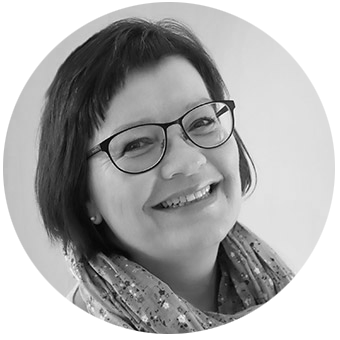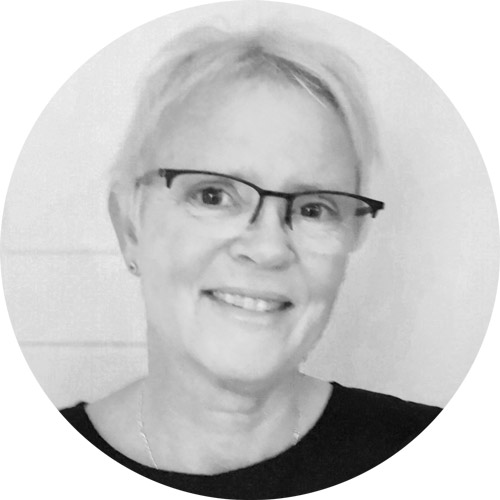 Heidi Karppinen
SEAMSTRESS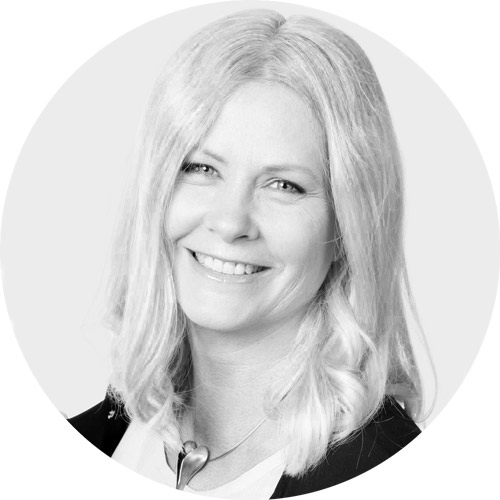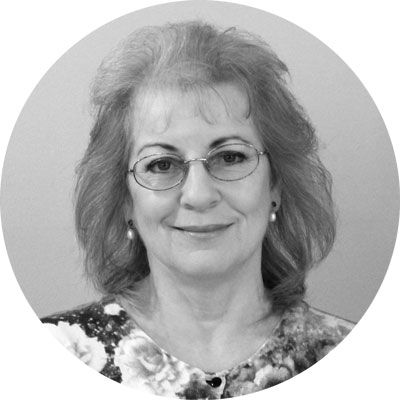 Linda Clements
Technical editor