The Tilda concept started with two books in 1999, and they soon became bestsellers in Norway. Over the years many Tilda books have been published with a vast range of craft ideas, most of them still in print. The books mainly contain sewing, doll-making ideas and patterns, but also paper and home decor projects. Tilda books are also known for the interiors built around the projects.
Tilda books have been translated into 18 different languages, and are available in most of the world and online at Amazon.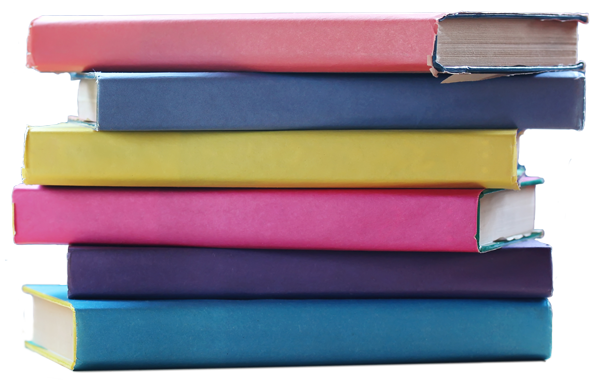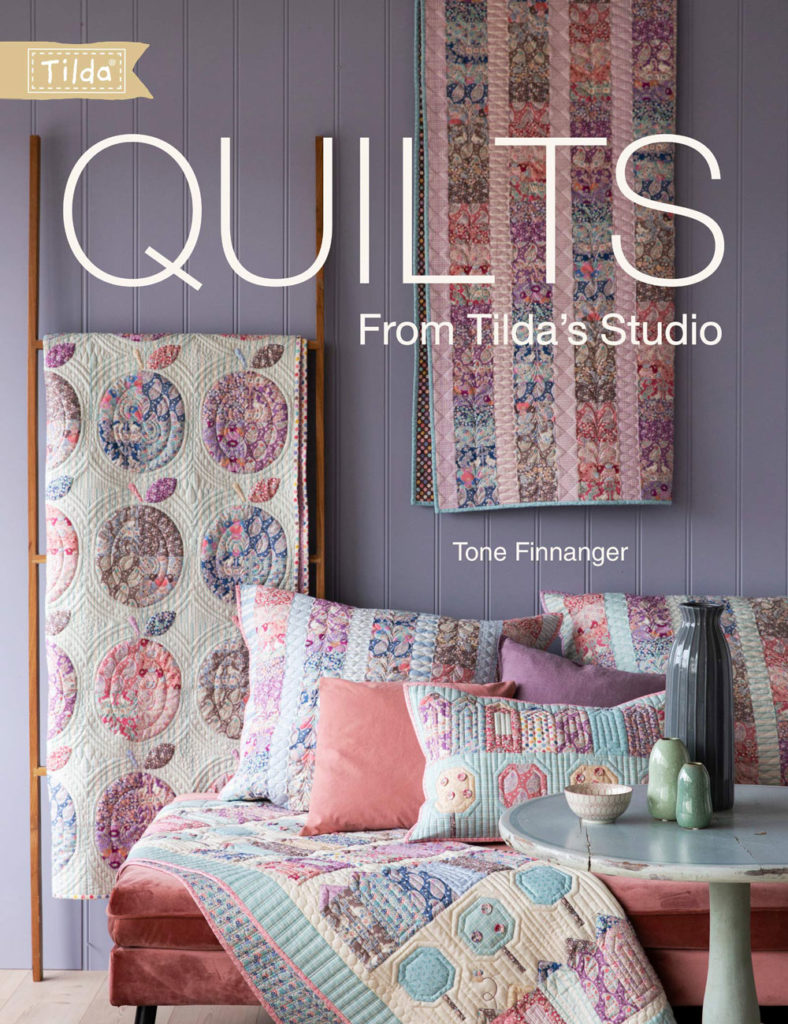 Welcome to Tilda´s studio, filled with quilts an pillows that you will love making. In this book you will find a quilt for every season. 
On our journey through the seasons you will discover quilts and pillows that are suitable for a wide range of sewing abilities. You may prefer easy-to-sew designs, such as the Four Block Quilt or the Cosy Stripe Quilt. On the other hand, you might relish a challenge, in which case the Cat and Bird Quilt and the Plum Party Quilt will be perfect for you.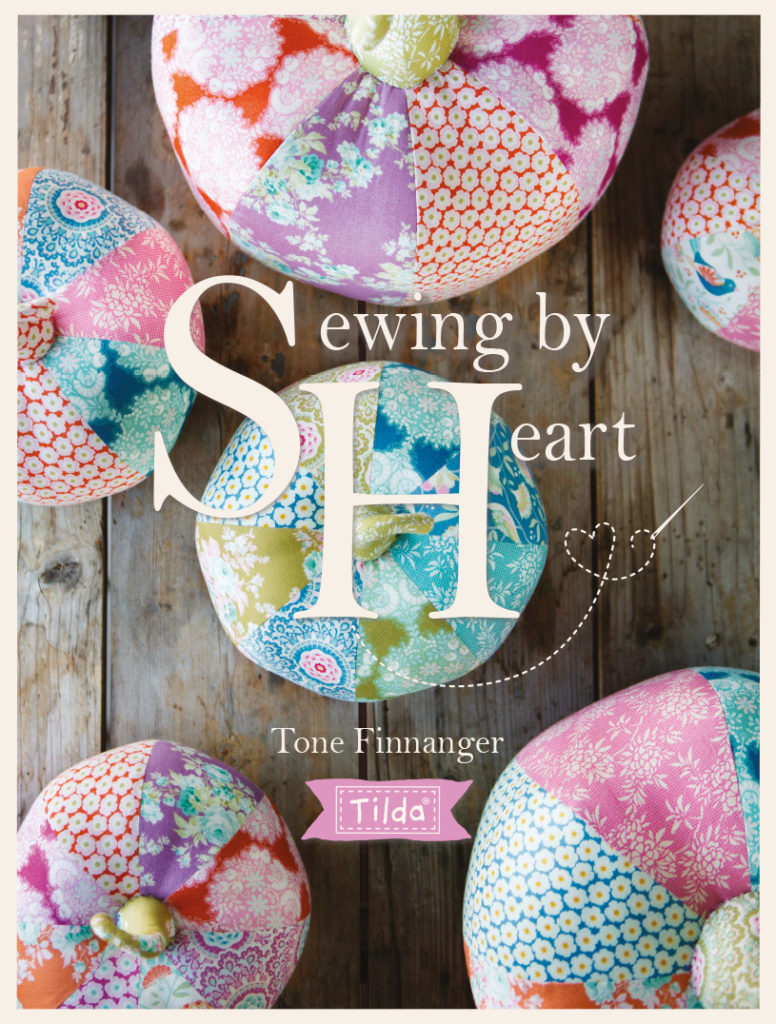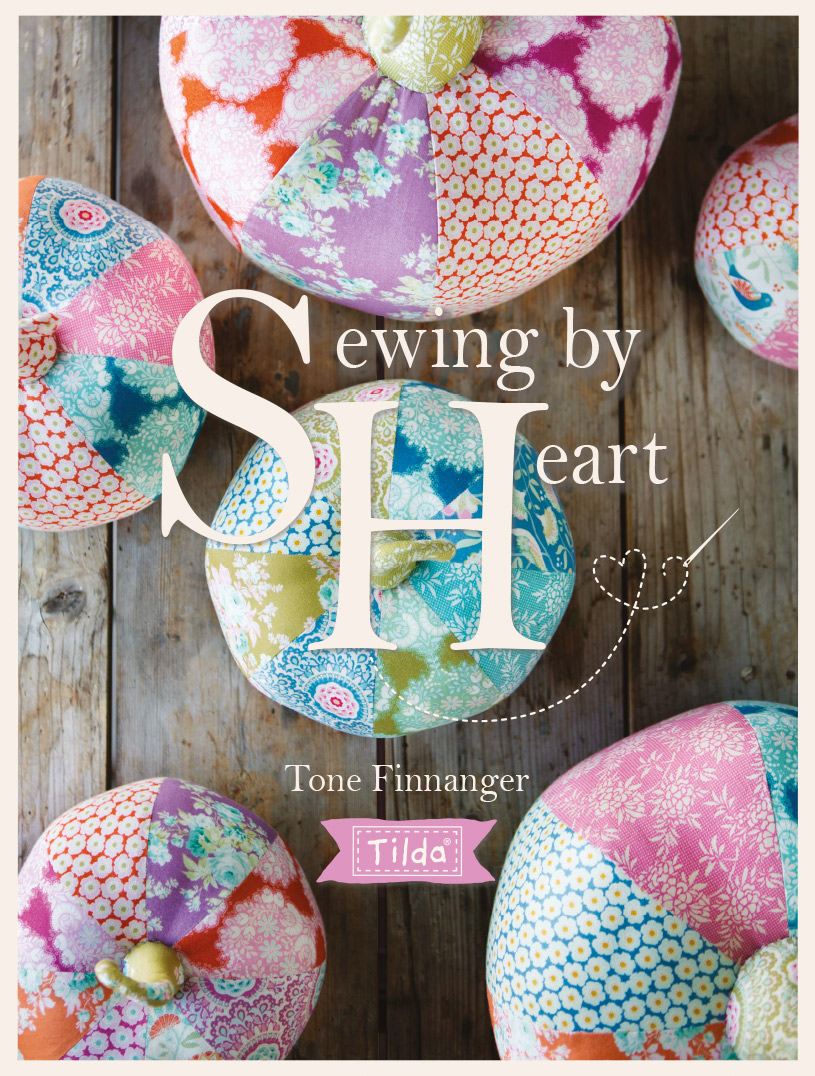 Sewing By Heart is a heartfelt sewing book from the creator of Tilda, Tone Finnanger. In this glorious celebration of her love of fabric, you'll find over 20 sewing, patchwork, applique and quilting projects that will bring colour and beauty to your home.
Projects include stunning quilts, pretty pillows, sophisticated soft toys, and beautiful accessories such as pincushions, pumpkins, flowers, stockings and more – all designed with characteristic Tilda charm.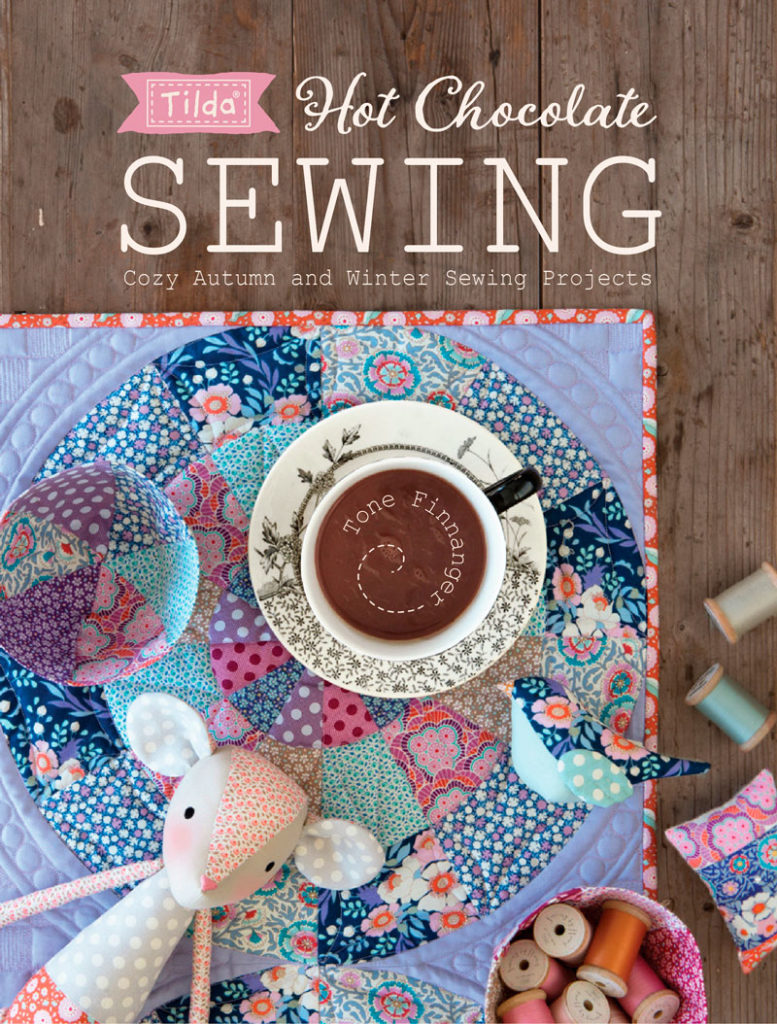 Get cosy with a warming drink and a new sewing project for autumn. In Tilda Hot Chocolate Sewing, bestselling author Tone Finnanger returns with a stunning new collection featuring the Tilda BirdPond fabric range. Featuring over 20 projects, you can choose from quilts and softies, bags and dolls, pillows and purses. Autumnal motifs include reindeer, mice, apples, butternut squash, ducks, birds, houses and more. This heartwarming collection will bring warmth and magic to your sewing, with beautiful lifestyle photography and step-by-step instructions and diagrams to ensure success.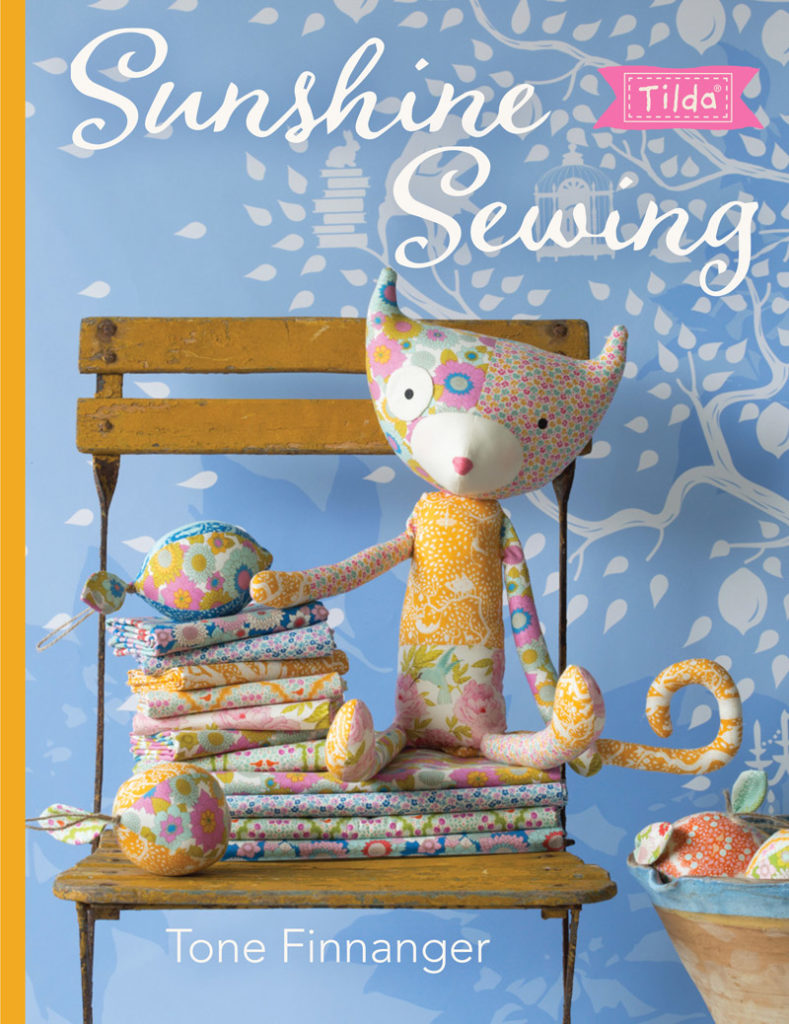 Bring some Scandi charm to your spring crafting with Tilda's Sunshine Sewing. This brand new pattern book from the hugely popular designer Tone Finnanger is packed with gorgeous sewing and quilting projects to add a ray of sunshine into your spring decor. Featuring two full size quilts, plus pillows, soft toys and fabric bowls – all made in the latest Tilda fabric ranges, plus stunning photography, this Tilda spring collection is a treat for sewers everywhere. 12 adorable projects are themed around the summer coast and countryside, with motifs of lemons, fruit trees, birds, octopuses, mermaids, jellyfish, narwhals, starfish and more.