If you enjoy making cards and paper craft check out the Spring Lake and Apple Bloom paper products.
You will find all the fabric patterns printed on paper, perfect for spring and summer craft projects.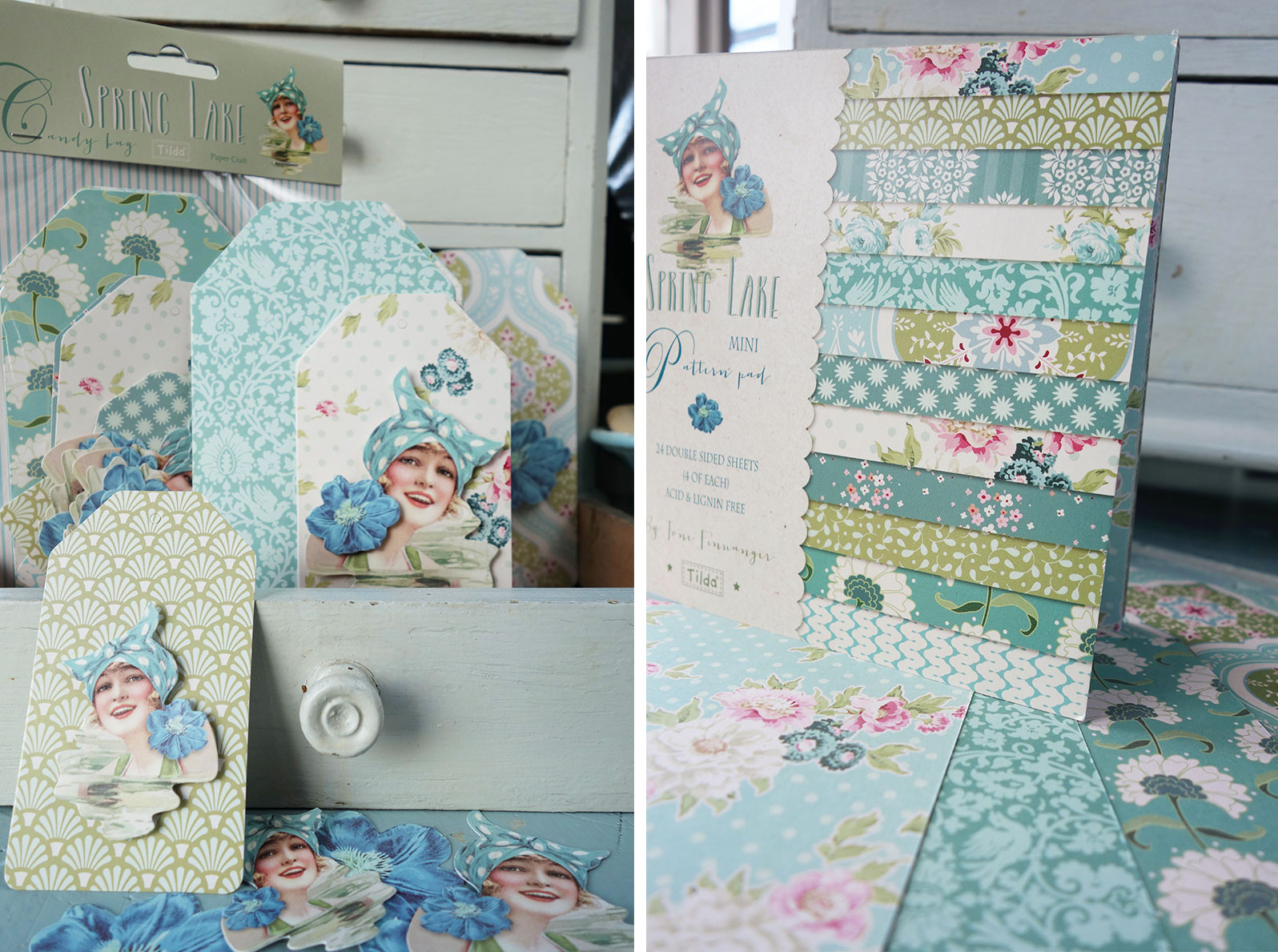 In each series there is a Candy Bag with cut outs and tags, and this season a Mini Pattern Pad witch is perfect for making cards.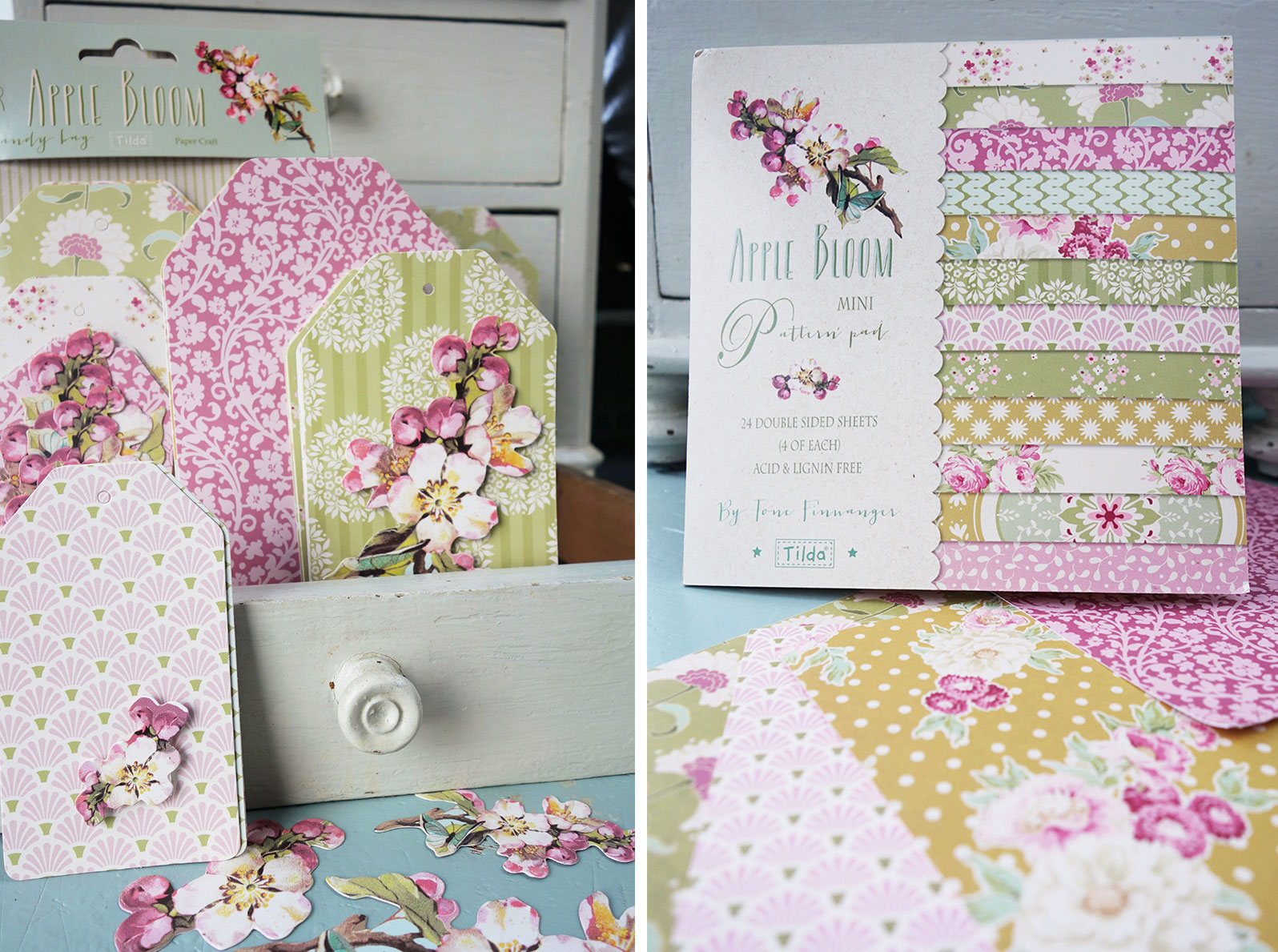 Have a great week!