For the first time in Tilda's 16 year old history we have made a limited-edition summer collection. It will be released in May, and is called Painting Flowers.
It's not only our first limited-edition collection, but the first collection that is intended for summer and released in May, so we are quite exited.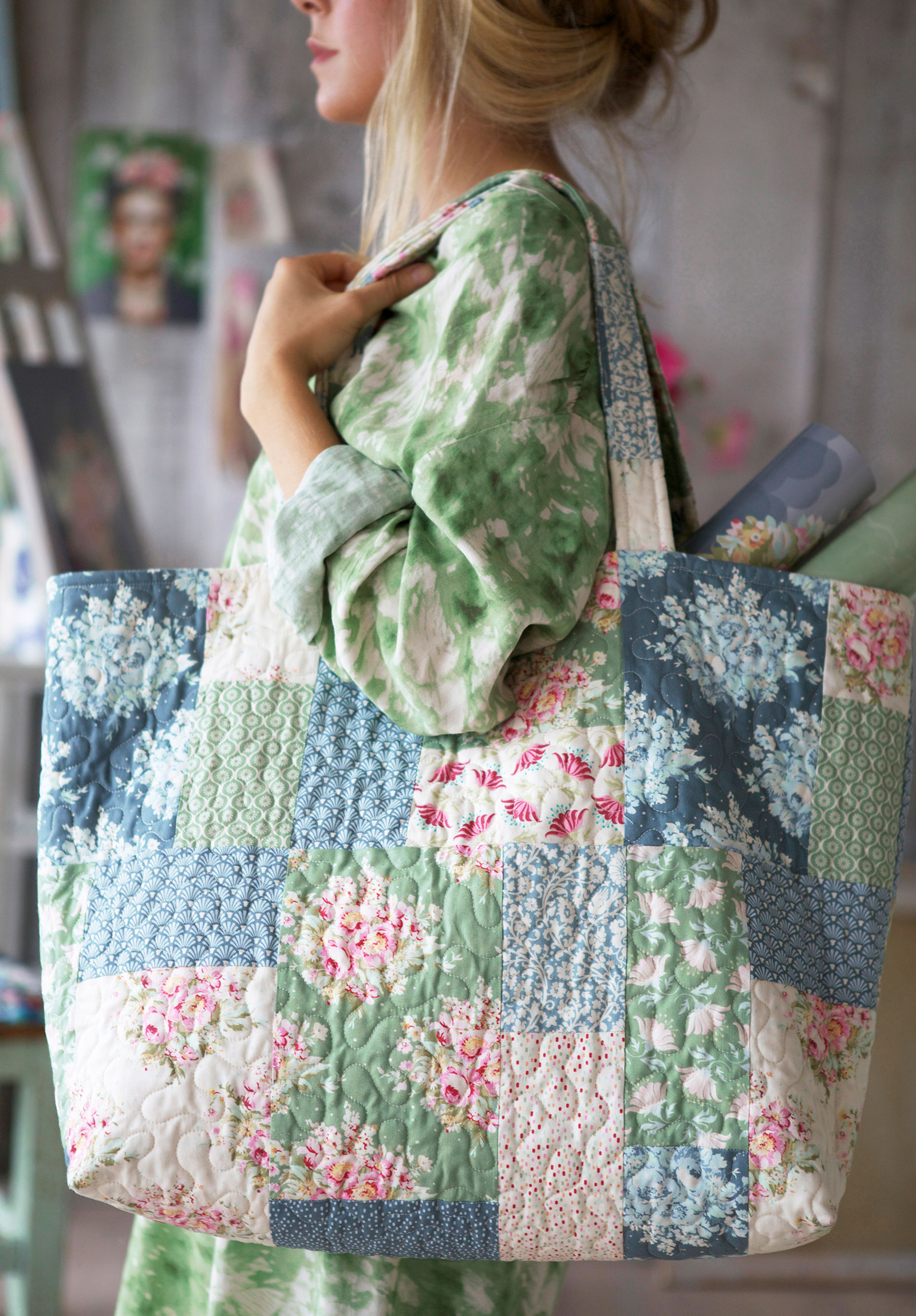 The inspiration is of corse painted flowers and paint dots, and as the sun is shining over Norway today, at least on this part of our very long country, it felt like the perfect day to give you a summer preview.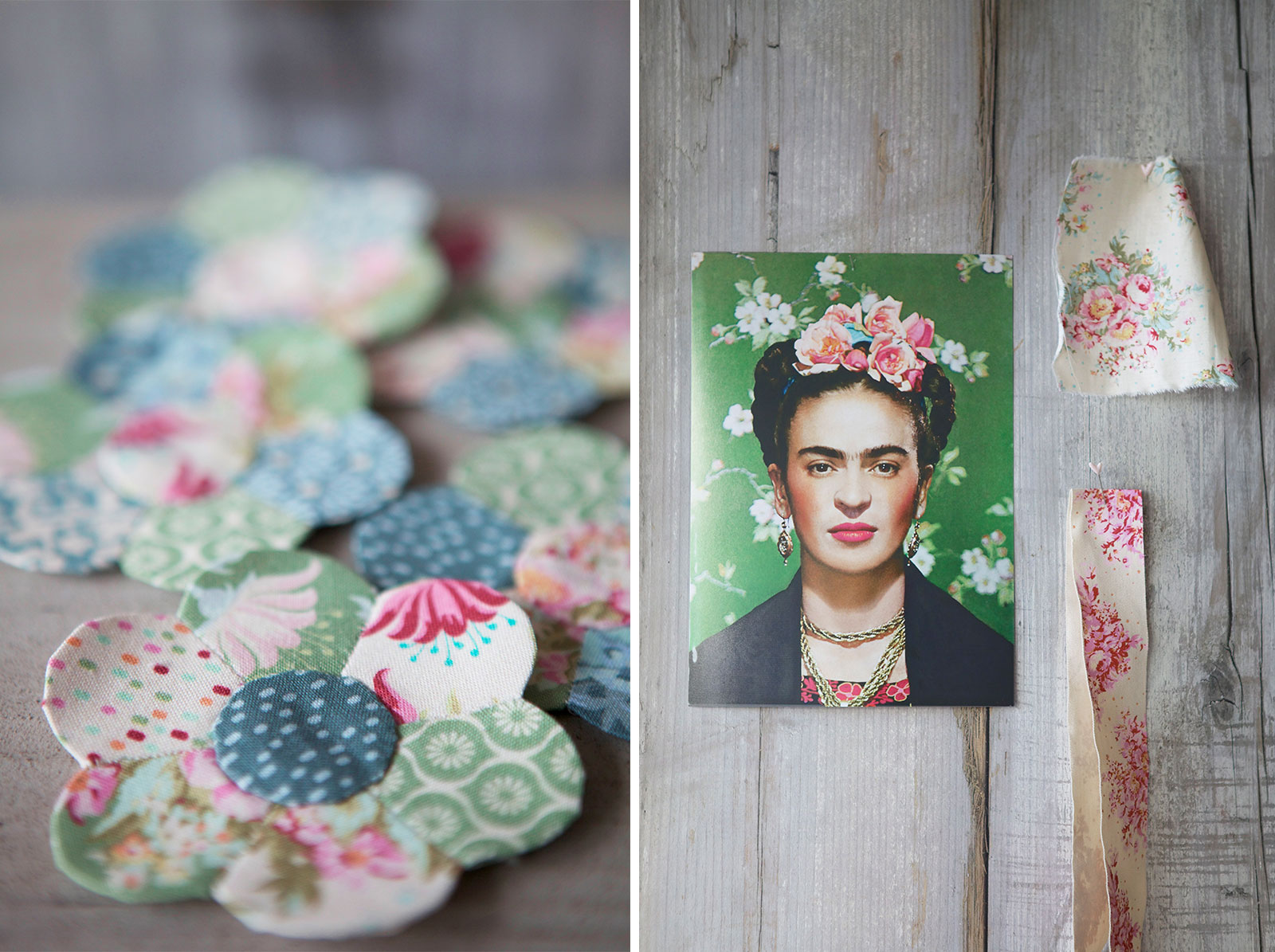 How long this limited-edition collection lasts depends on how quickly it sells, so if you think a Painting Flowers quilt will look good on your porch this summer then get ready. Most of our whole sellers have the collection stocked and ready for the release, and are taking pre orders.
The Painting Flowers collection also contains paper products, ribbons, buttons and boxes in addition to 12 fabrics.
We will release the pattern for the quilt and the bag on the blog in the next few weeks
Have a great day!