A few days ago our talented distributer Flowerquilt sent lots of beautiful pictures showing what's going on with Tilda in China, and we are so happy to hear it's going very well!
We cannot resist showing you pictures from The Ququ Patchwork Studio in Jinan city in the Shandong province.
The studio owner Ququ makes these wonderful patchwork and appliqué bags and purses among other things, and organizes workshops.
You can check out her blog here and get inspired. We wish we where in Jinan city right now, this looks so inspiring!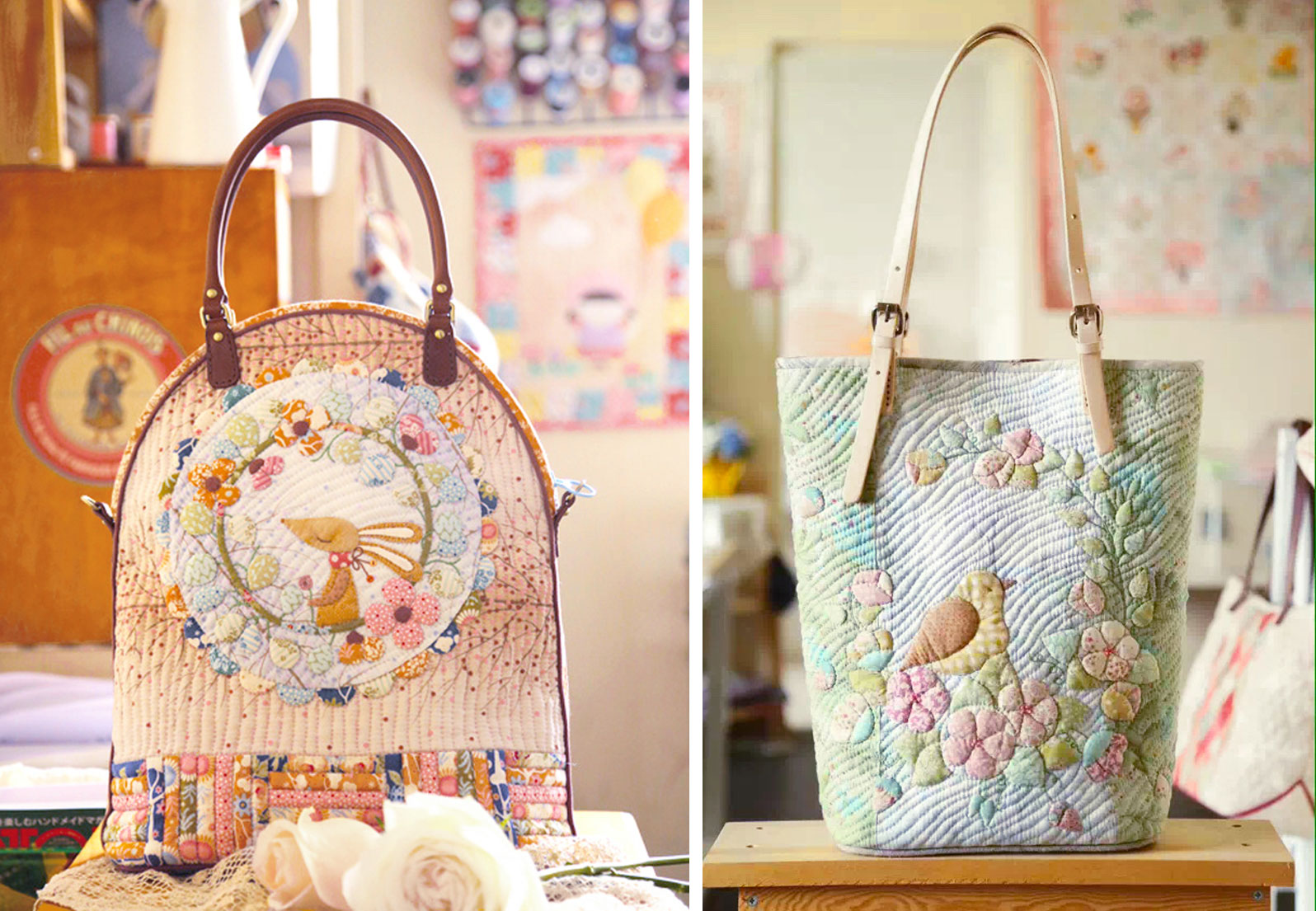 We love how Ququ used Lecien fabric with soft nature prints in the background as a contrast to the Tilda fabrics. It takes a trained eye to think up this kind of combination.
The talented Ququ in her studio (bottom right)