This autumn there are two new Tilda fabric collections "Autumn Tree" and "Sweetheart". Sweetheart has a sweet classic pallet of reds and blues, and Autumn Tree has a blue green and lilac colour scheme. 
As usual you can buy pre-cut bundles and charm packs with the new fabrics. We hope you enjoy it!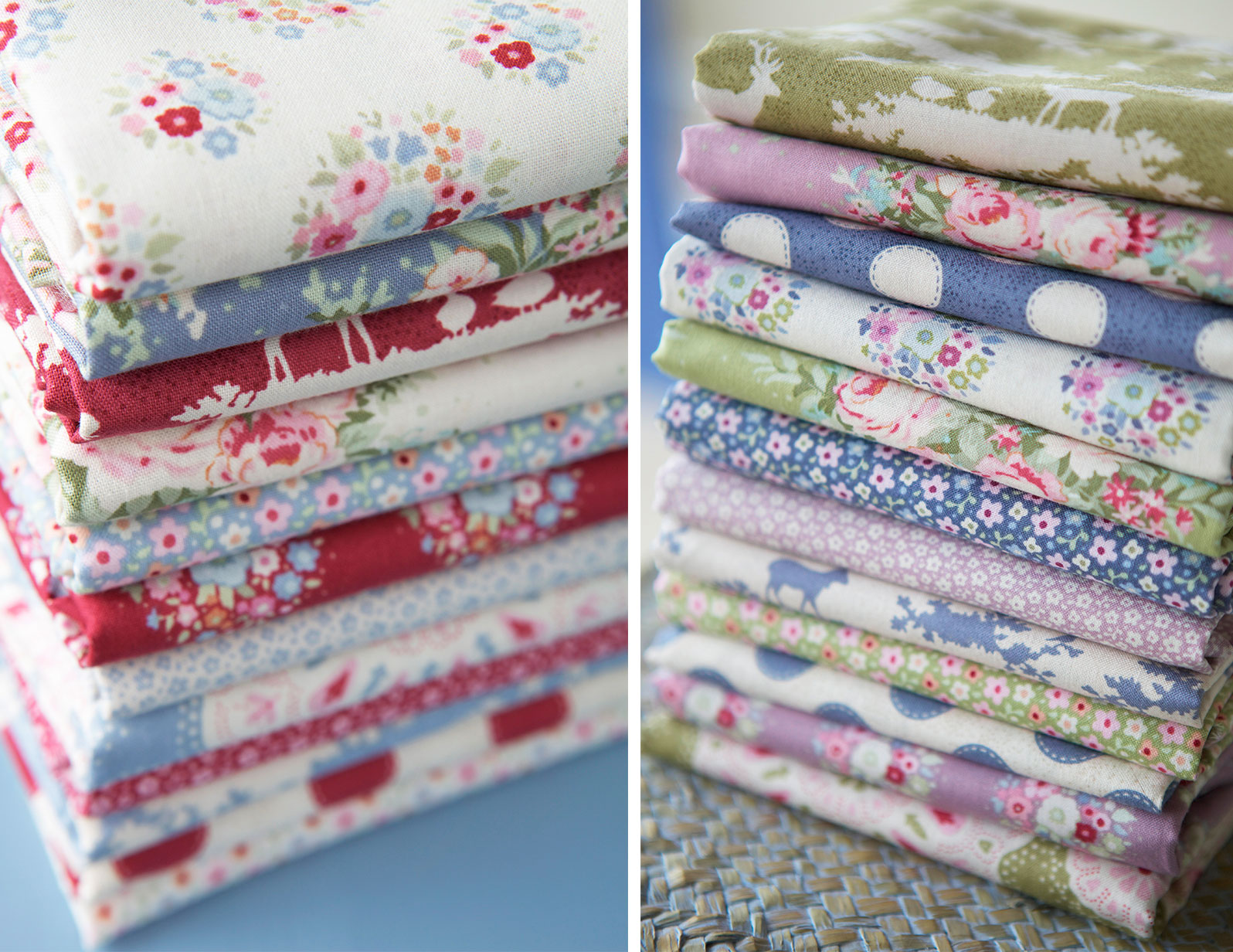 If you just love blue like we do, try using blue fabrics from both collections to make a fresh blue winter quilt.
You will also find a Blue Fat Eight Bundle among the news this season.