Self-adhesive fabric sheets and tape are great for home decor projects like covering boxes and binders, decorating shelves, frames or even your walls if you are not too fussy about the consequences of having to remove it later…
It's a great way to personalise boring office equipment and create a happy workspace, and fun to use for scrapbooking and Art Journaling.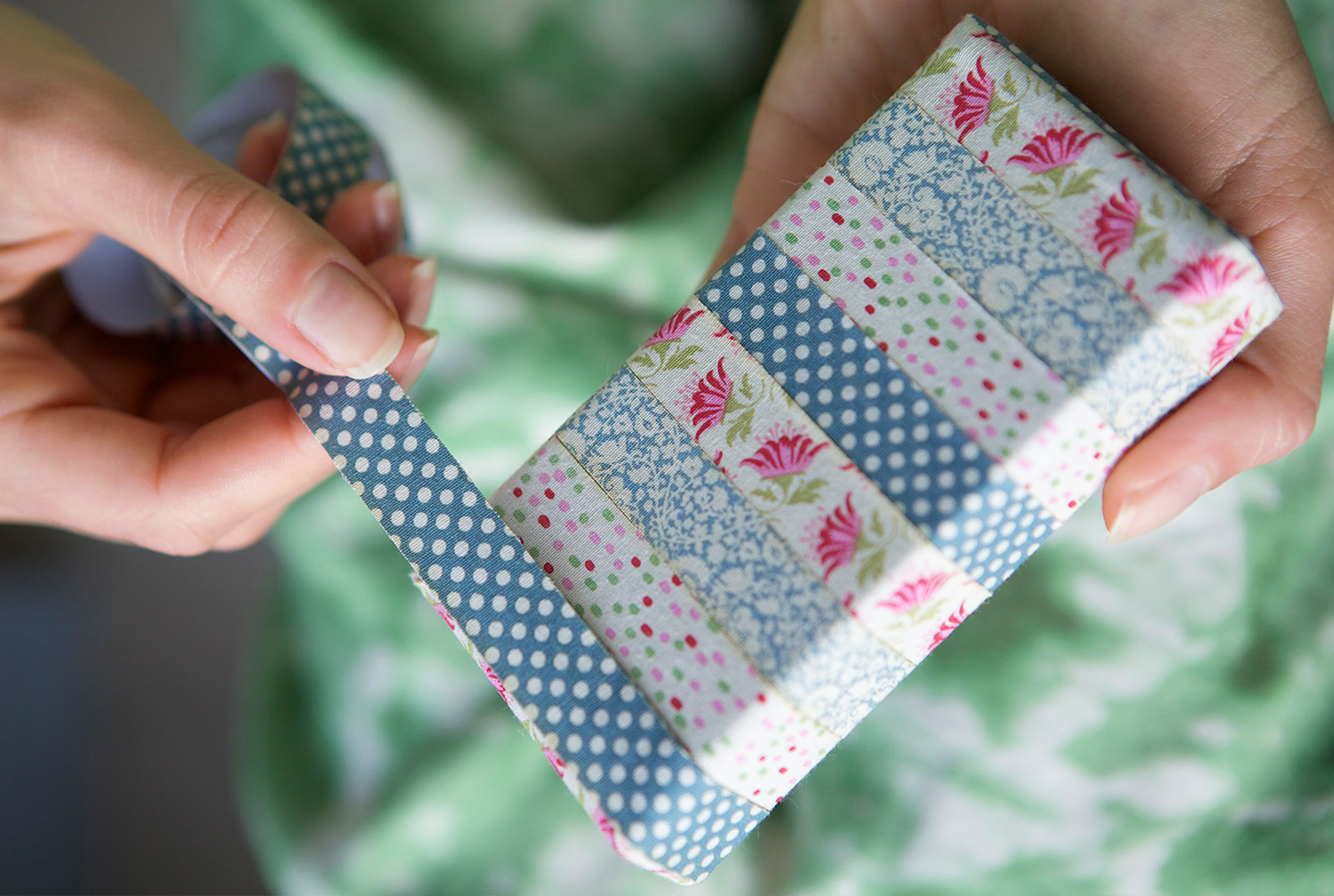 The fabric sheets and tape shown here are from the Spring Lake and Painting Flowers series.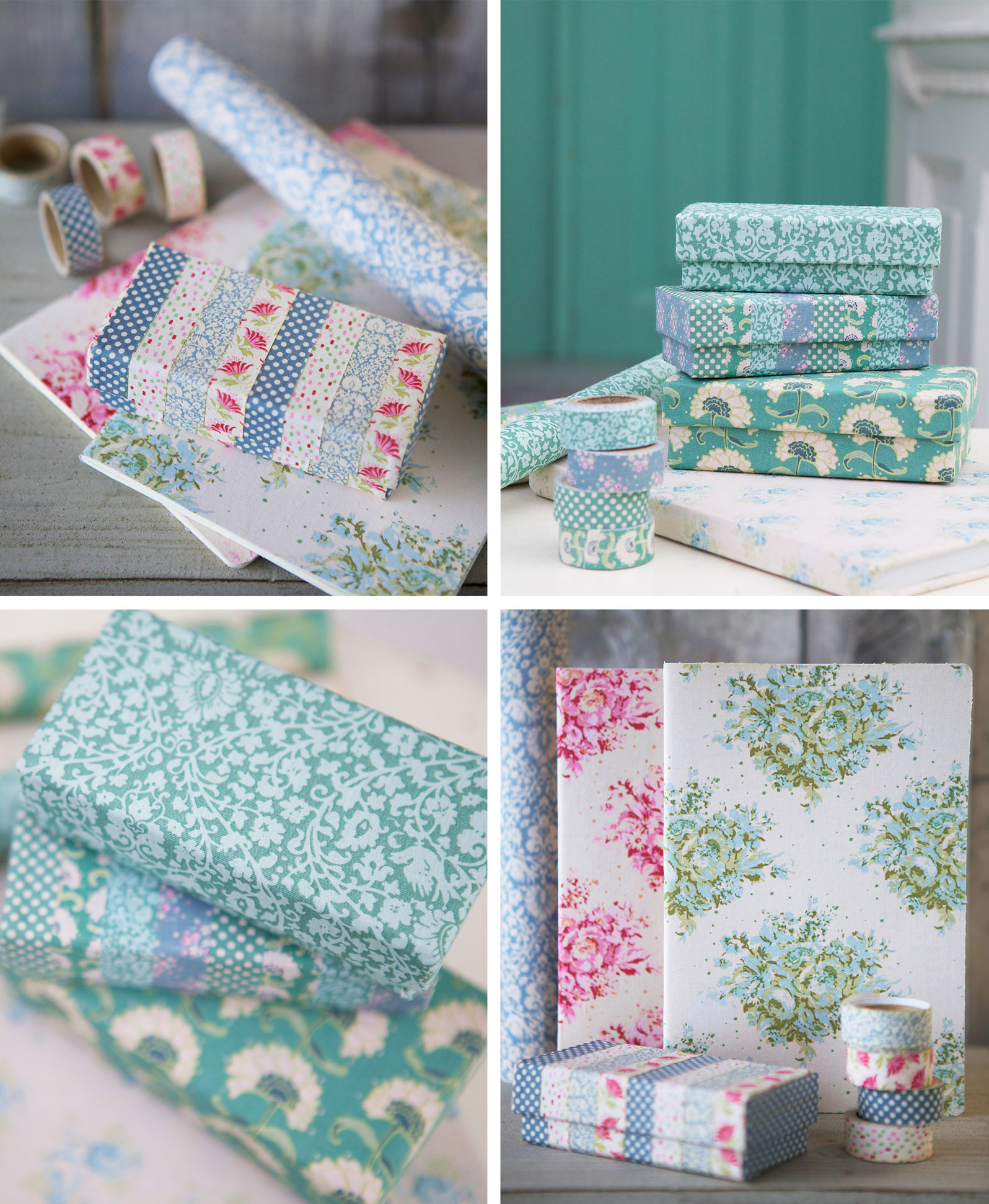 Have a great day!