We want to wish you a wonderful Easter with some Easter clip art. Perhaps you can find some time to craft with family and friends.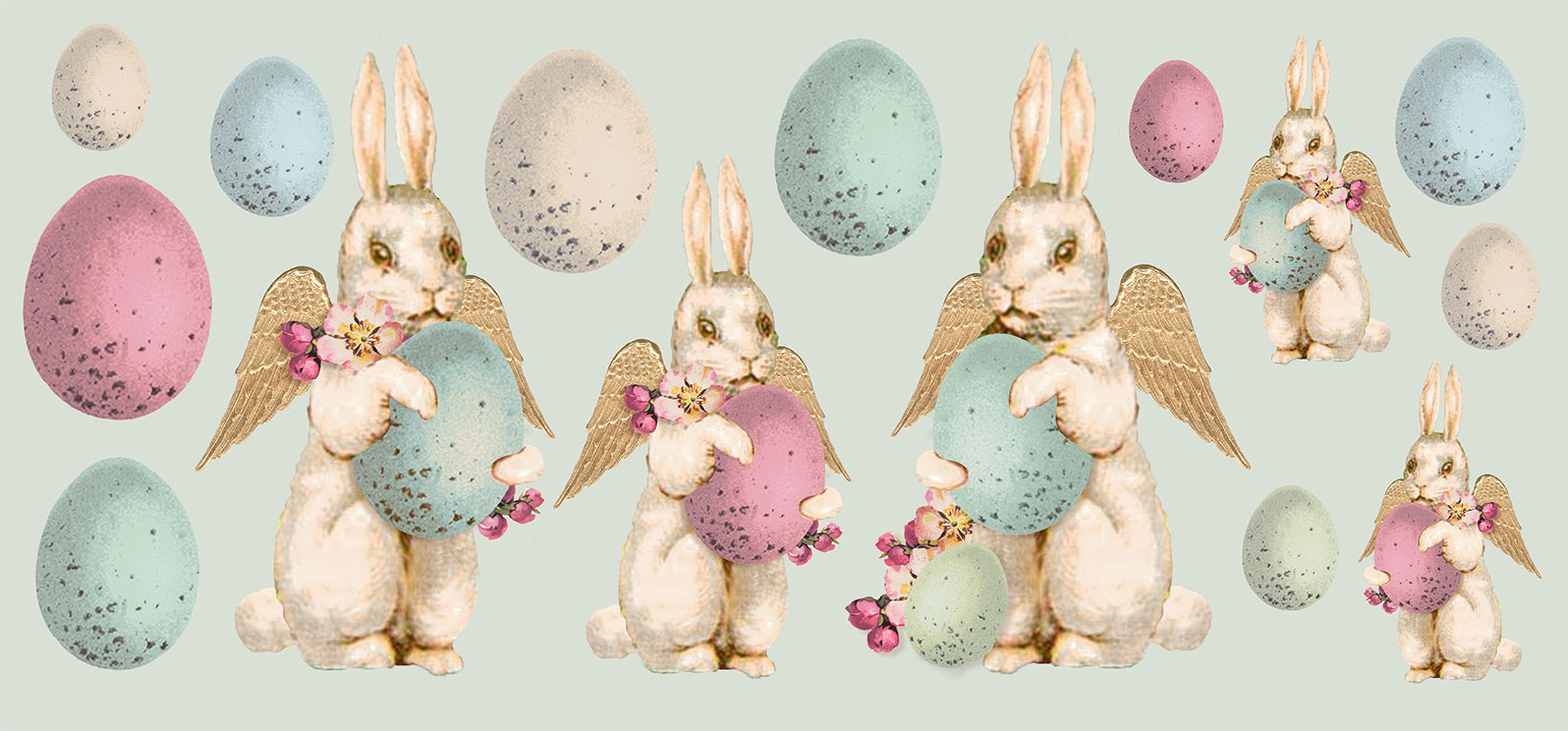 Simple fabric or paper eggs can be made using this Egg Shape. You can easily adjust the size as you print.
An old jar decorated with buttons and easter motives is a cute addition to the easter table.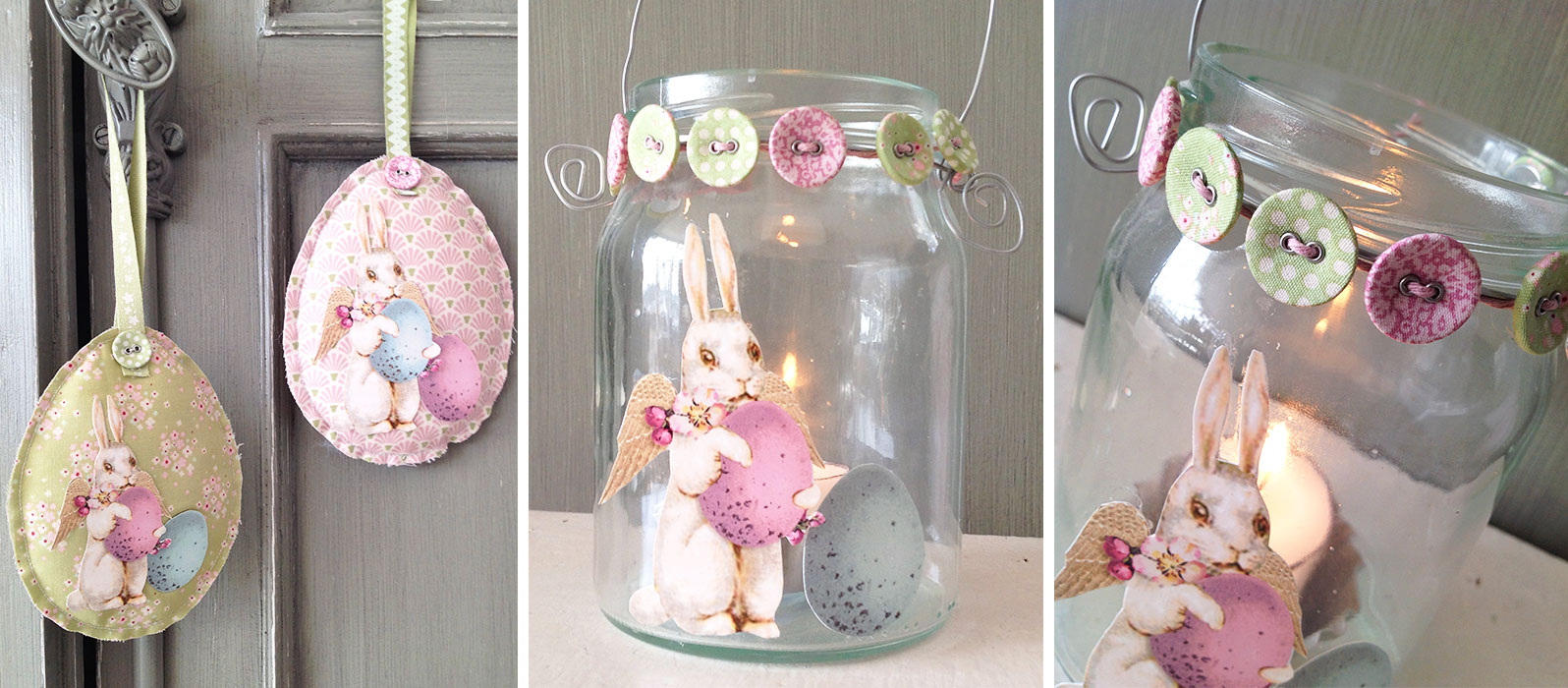 Have a great Easter!