You might say it is early to present spring, especially if you are in Norway looking out on the snow, but in our experience crafters need time to prepare and plan for any season. So here is a look at the new Tilda collections Apple Bloom and Spring Lake.
Apple bloom
"Nothing says spring more than warm green combined with lilac pink and tan yellow. These sweet spring colours and patterns will have you longing for the new blossoms of spring.
Apple Bloom is a classically feminine and pretty spring collection that we hope will appeal to girls of all ages"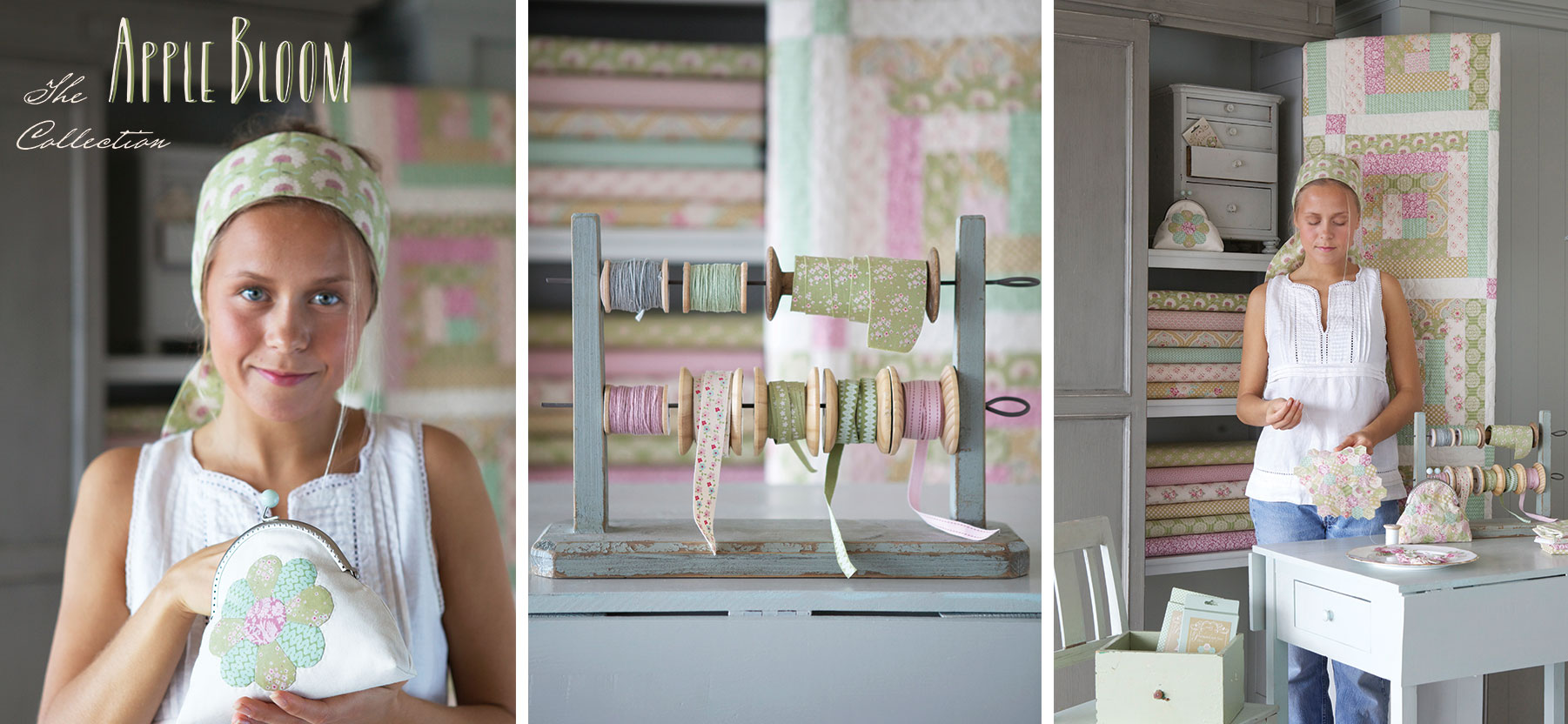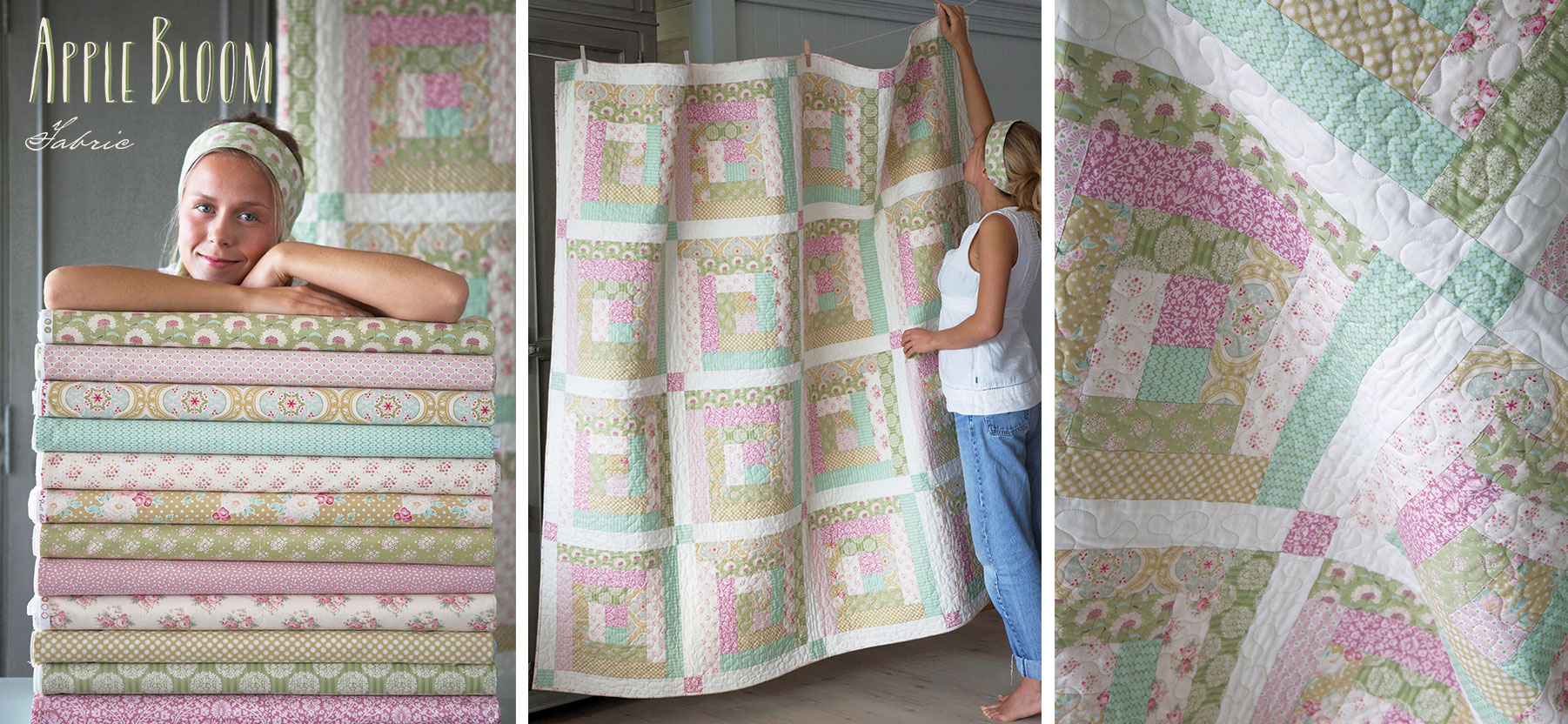 Spring Lake
"The cool shade of aqua of a refreshing spring lake surrounded by light green budding trees inspired the colours of the Spring Lake collection. The pattern was inspired by a closet full of sweet, retro summer dresses in which different designs seem to belong together because the owner loves a particular colour scheme"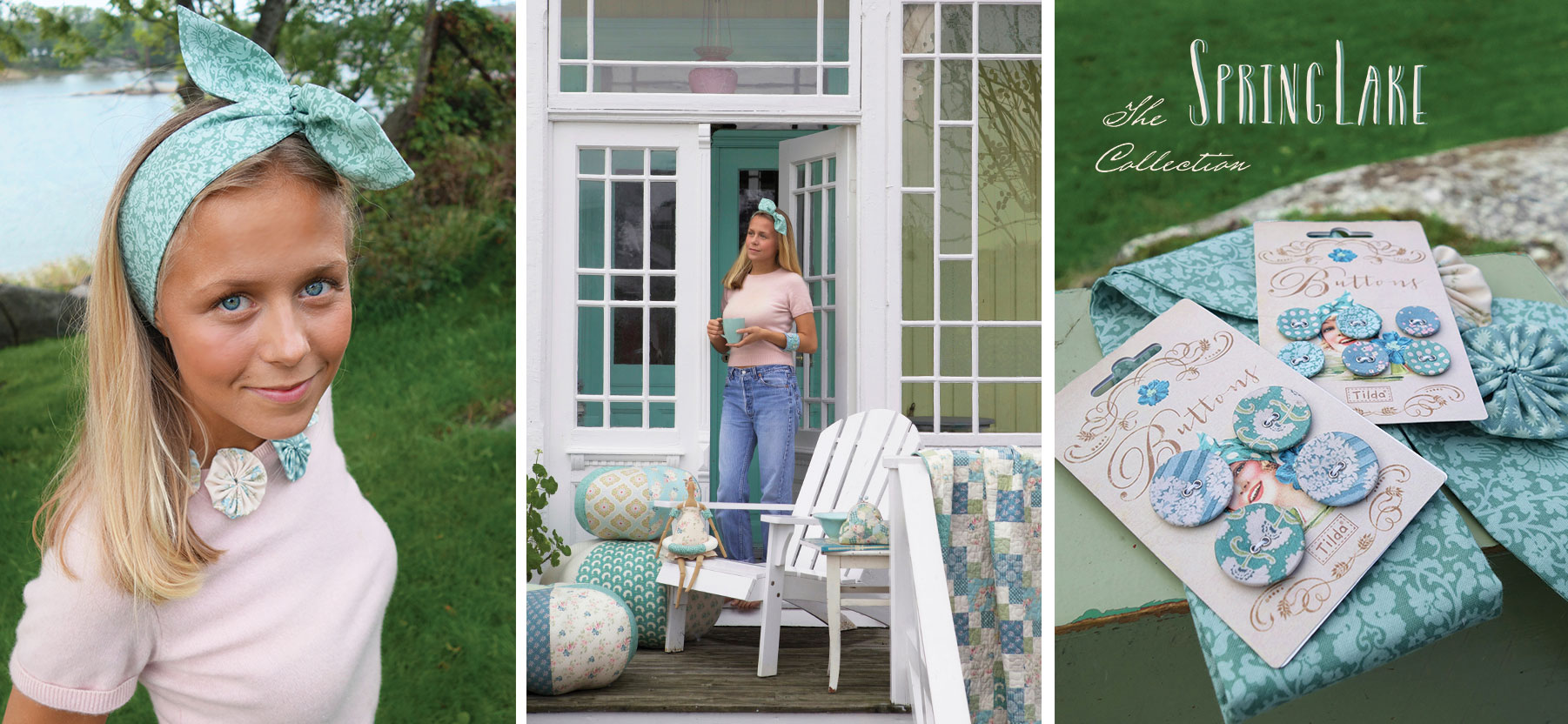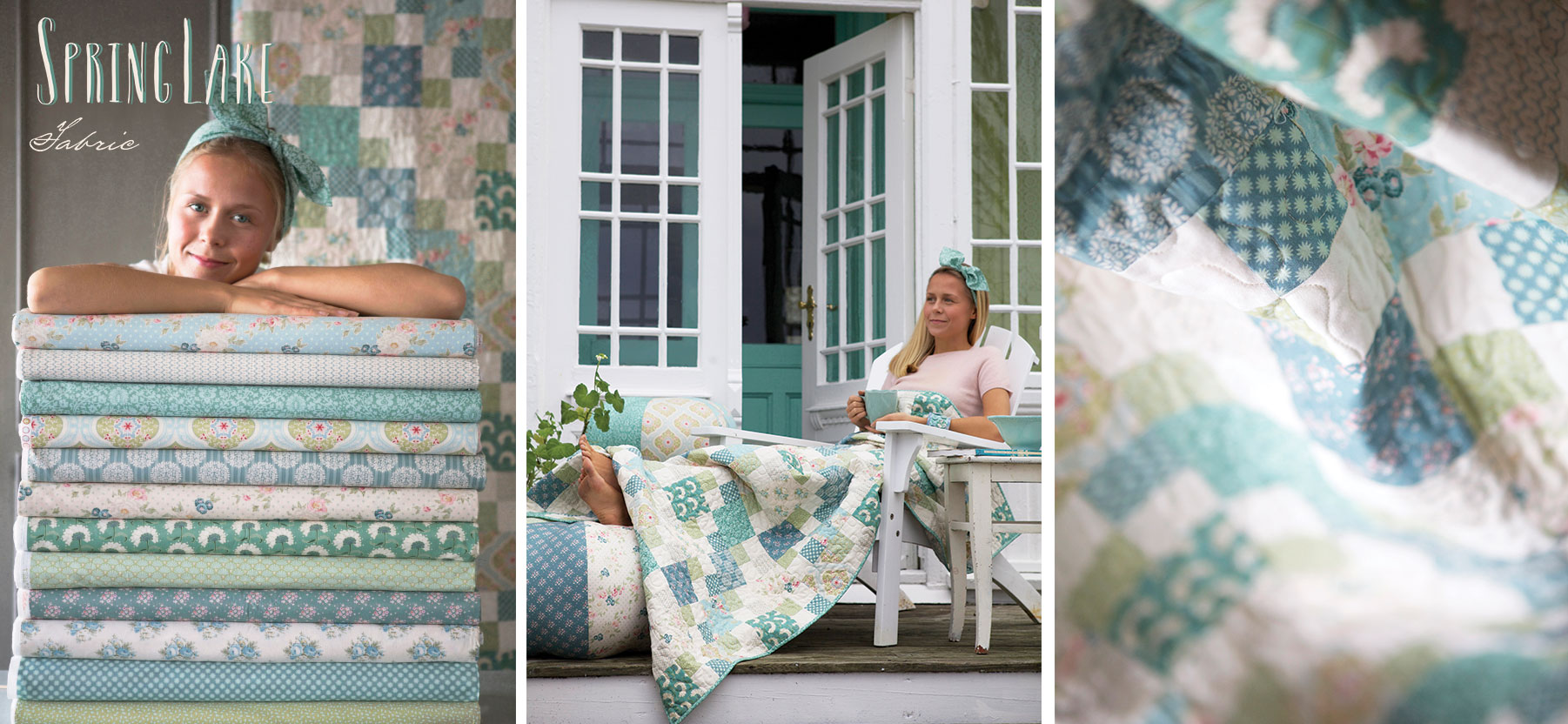 Hope you enjoy the new spring collections, all patterns and ideas for the models on the pictures (except for kits) will be available on the blog soon.