The past week we have been busy photographing a new book about sewing for children with our lovely model Emma. Soo adorable!
We are all a bit exhausted (as you can see on the last picture) but it was such a fun and charming photo shoot.
Thank you Ingun, Sølvi, Ingrid, Emma and mother Silje all for your efforts!
The book will be out this autumn with lots of new ideas.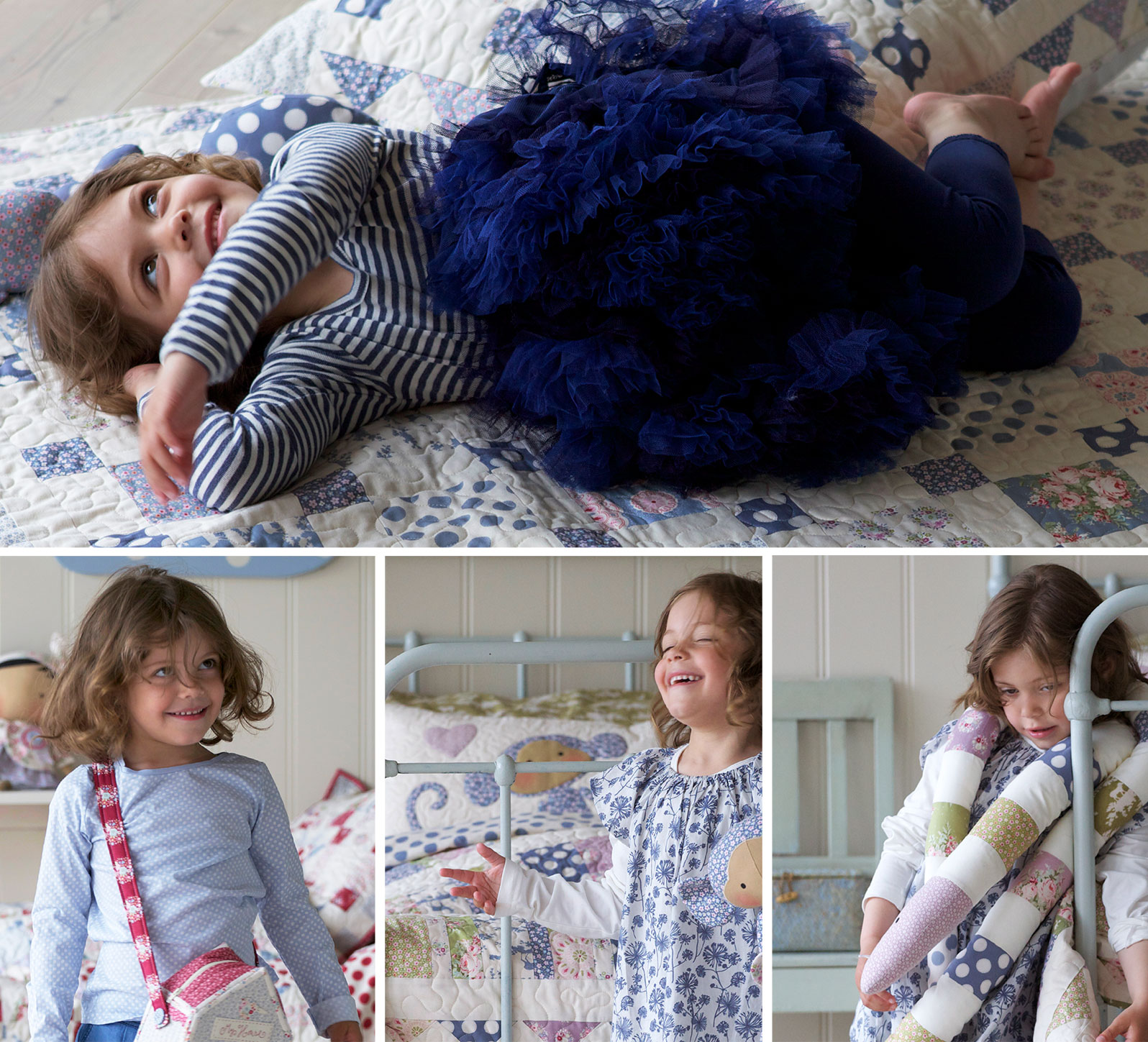 Have a great day!