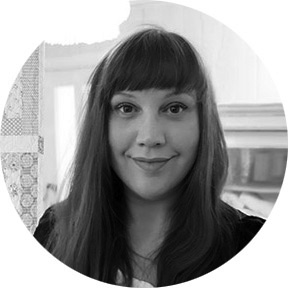 Tone is the founder and owner of Tilda AS and Tilda Fabrics AS. She is also the designer behind all Tilda products.
Tone started Tilda in 1999 when she was only 25 years old and has been working with the brand ever since. Tilda is now a known and loved brand among crafters throughout the world.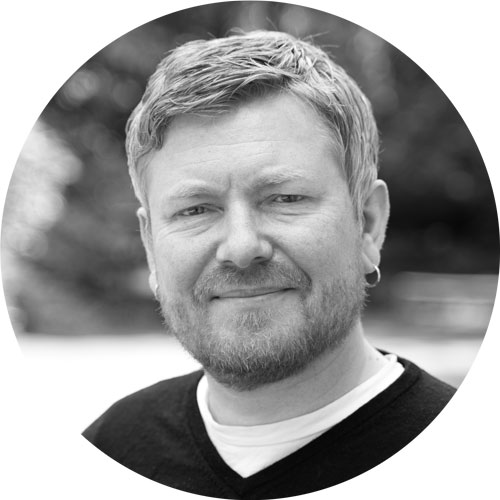 Torje Norén
Managing Director
Torje is the co-founder and second owner of Tilda Fabrics AS and has been part of Tilda for many years as a Managing Director for Tilda AS. He has also worked for many years in the event business with large events and music festivals.